In this article, I'll talk about Harry Morton Kingsman. I've just watched The King's Man movie. It's a spy action movie, released on 22 December 2021 in the United States, and right after four days in United Kingdom. The film hit the cinema at the time and received various critics.
Moreover, the movie is now available on Disney+ and HBO Max.
It's really a good movie and I enjoyed it very much. However, the post-credit scene has stunned viewers.
They were a little confused by the post-credit scene. Harry Morton was honored.
It says-
In Memory of
Harry Morton
A true gentleman who led by example,
helped others and knew his duty

The villain in the movie is called Morton. That's confusing. Some may think that the villain is sarcastically being called a true gentleman.
Harry Morton Kingsman
Here is what we need to know about the Harry Morton tribute in the movie:
Who is Harry Morton in the Kingsman?
Harry Morton was not featured in the movie Kingsman; however, he was credited in the post-credit scene.
Harry Morton was born on April 7, 1981 in Chatterton, Lancashire, England. He is known for The Daily Show (1996). Harry Morton was an American restaurateur and founder of the restaurant chain Pink Taco. Morton was a former owner of the nightclub The Viper Room. He was the ex-boyfriend of Lindsay Lohan.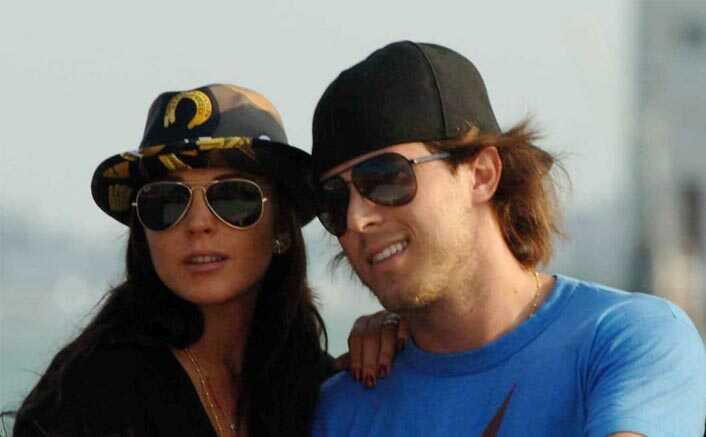 He died on November 23, 2019 (aged 38). So, how is he related to the movie? Well, Harry had a good relationship with Matthew Vaughn, the director of the Kingsman movies. They had a close brother's relationship.
Why the post-credit scene?
The director or producer of Kingsman Film series is Matthew Vaughn who is the godson of Peter Morton. Peter Morton is Harry Morton's father.
So basically, Harry Morton is like a brother to Matthew Vaughn. ‍See the picture below: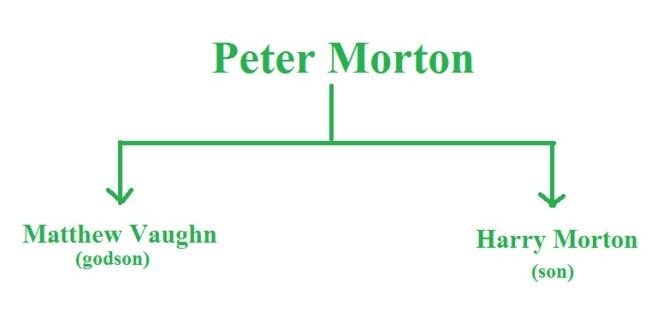 Since Harry Morton died, Mathew is honoring the memory of Harry Morton who is like a family to him. Having a close family bonding, Vaughn honored him in the movie. That's what the post-credit scene is all about.
Harry Morton death in Kingsman – what happened to him?
Harry was honored in the Kingsman movie after he died on 23 November 2019. His sudden death devastated his beloved ones and left them at a loss.
On November 23, 2019, Morton was found dead at his home in Beverly Hills, California. The cause of death was sudden cardiac arrest due to undiagnosed coronary artery disease. As per the People, he had a condition with "a probable cardiac arrhythmia" and "myocardial bridging with coronary artery atherosclerosis." He also had a mildly enlarged heart.
His death was reported as a natural death with coronary artery disease after having an autopsy. Morton's brother found his deceased body in the bathroom.
Following his death, the company(Pink Taco) released a statement calling Morton "a visionary and restaurateur ahead of his time," and adding that "his contributions, both professionally to our brand and personally to those he worked with, were numerous".
The unexpected passing away devastated his family. They are still mourning his death and recalling his beautiful memories.
What did Harry Morton do in the movies?
Harry was not in the Kingsman movies. With the post-credit scene, many of the viewers have shown their confusion.
His father, Peter Morton, was a godfather to Matthew, a director, and producer of the movies. Harry's death has deeply saddened everyone, along with Vaughn, who was very close to him.
Morton was honored in the film, as he was a brother like for the film's producer. Other than that, Harry was not directly involved in the Kingsman movies.
Producer is the godson of Harry Morton's dad.
As Harry Morton died, producer is honoring his memory. It's that simple. When a writer writes a book, he/she often dedicates that book to someone. That doesn't mean that the person has to do something with that book.