It was not necessary for me to remember the name of the director after watching a movie. But when I started watching some good movies, I noticed that even after finishing a movie, its impact remained. Then I searched the internet about the movie. I knew the name of the director, a lot of information about the movie. In doing so, I came to know one surprise after another of Christopher Nolan.
In The Dark Knight movie, Nolan did the scene of the Joker's truck overturning without a computer-generated image or CGI. This time in the movie Tenet, he also did the scene of the plane crash without CGI. Yes, he bought a real Boeing 787 for the Tenet movie and destroyed it.
Nolan said he planned to do it in a combination of miniatures and set-piece builds and visual effects, after which he changed his mind.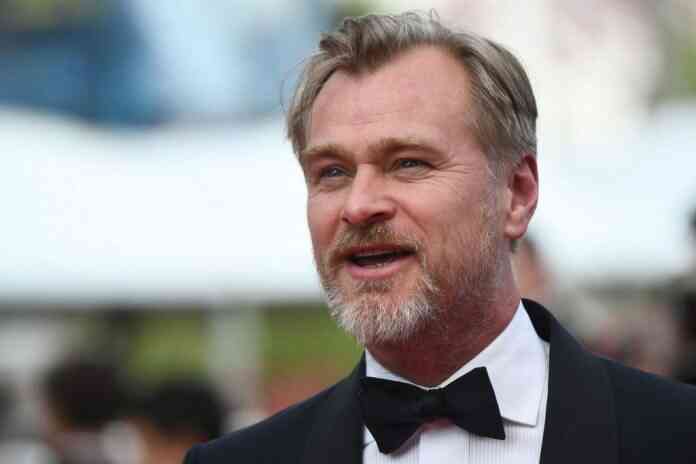 "When we went to Victorville, California for the location, we discovered a lot of old planes there," he said.
"We calculated that the cost of the CGI would be enough to buy a real plane and shoot with it," he said.
Boeing 787 planes were owned by a few people for decades. Some of which were also set to sell for $12 million. Airframes alone cost less than $100,000.
"Tenet", which has a budget of $200 million, is Nolan's second most expensive movie after "The Dark Knight Rises".