It takes a lot of patience and a lot of waiting to take a good picture of wildlife animals. Photographers wait for hours – even they go to the same place day after day – until they can take the perfect shot.
However, sometimes the content of the picture comes close by itself. Unexpected face to face meeting. How the feeling can be then!
Let's take a look at some pictures like that. These photos taken from Twitter have already gone viral.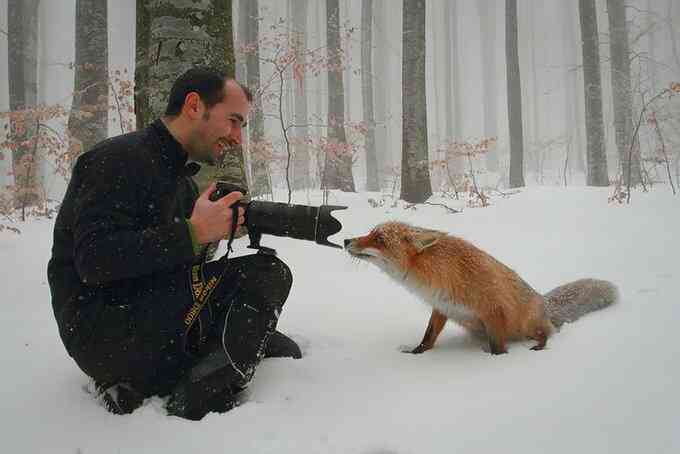 As you can see in the picture above, a fox has come to the photographer Dan Dino with enthusiasm. Take a look at the photo below of photographer Shannon Benson!: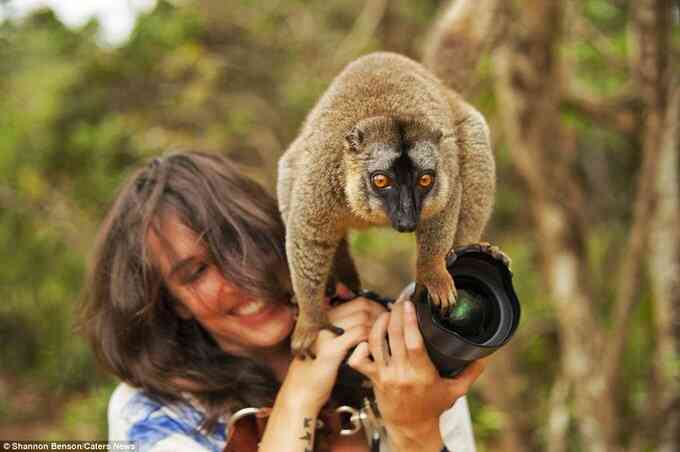 A baby deer and a baby wolf come near Liba Radova:
Art Wolfe with a Southern Elephant Seal:
Another curious fox, with Gary Mann:
A baby cheetah sits on the photographer: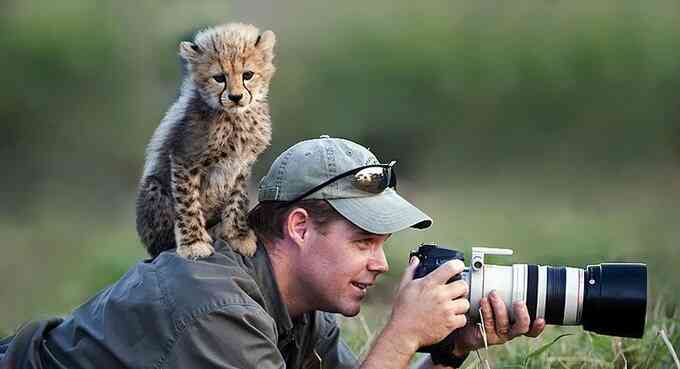 An eagle trying to pick up the photographer:
Take our picture:
This Twitter thread has received more than 5k likes and thousands of comments.