There is no great genius without a mixture of madness.
Aristotle
Not great genius, we are going to see some works of Facebook geniuses. It has mixture of fun. So I suggest as we spend too much time on Facebook, let's be creative, have some fun, learn something from it.
See how someone solved that 0.001 portion:
He should command the problematic wire- "identify yourself":
Facebook logo in real life:
I was really surprised when I saw this picture:
Right answer:
Here is a donation: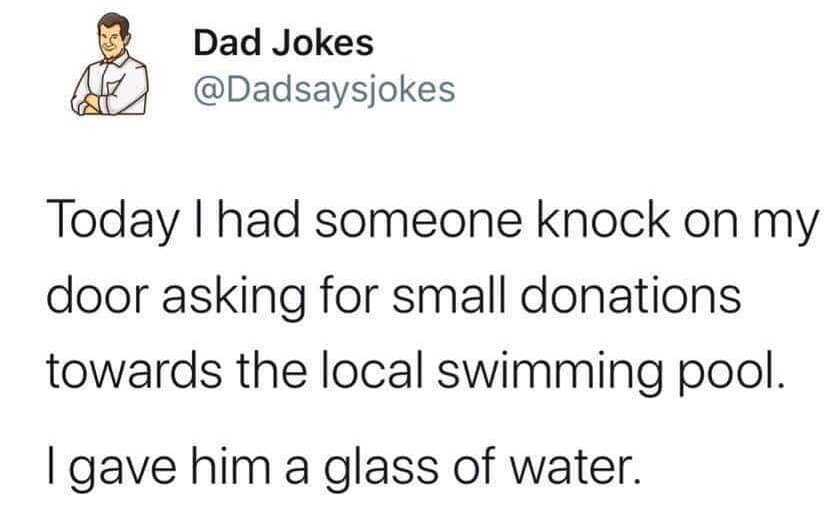 Recommendation Letter:
When someone tries to copy:
Learn how to lock:
The contribution of women to their families:
Let's watch some videos now:
This is the problem of online class or exam.
Michael Jackson in front of toilet:
PUPPET REGIME: Trump Versus WHO?:
That's all for today. Actually the list is unlimited, you can say. I've just posted here some of them. If you like this collection and want to see more, let me know in the comment section. I'll come up with more.